By Maria Wilcox •  Updated: 10/30/22 •  3 min read
Hey Mamas and Papas! This site is reader-supported and we earn commissions if you purchase products from retailers after clicking on a link from our site.
If you're tired of the mundane and are in need of a baby name that is unique and mysterious for your baby boy, then you've come to the right place. Mysterious boy names are out there; you just have to seek beyond the everyday classic names to find them. 
Here we've listed some of our favorite picks for mysterious boy names that can be categorized as cool, strong, unique, and stylish. So without further ado, let's uncover some of the best mysterious boy names on the scene. 
Cool Mysterious Boy Names
Sylvester: Sleek and mysterious with the meaning "wild", the name Sylvester is as unique as it is smooth.
Jax: The name Jax is a more stylish and modernized approach to the traditional name Jack. It's the name of the lead character from "Sons of Anarchy", lending mystery to the name.
Damon: This strong and masculine baby boy's name means to subdue, conquer or tame. You may know this name from the popular TV character Damon.
Gunner: The meaning of this name is "bold warrior" and can be considered mysterious and unique.
Hunter: Stoic, calculated, and well-hidden, a hunter remains a mystery to its prey. Thus, the name "Hunter" makes the perfect mysterious name for your baby boy!
Related Read: Names Meaning Night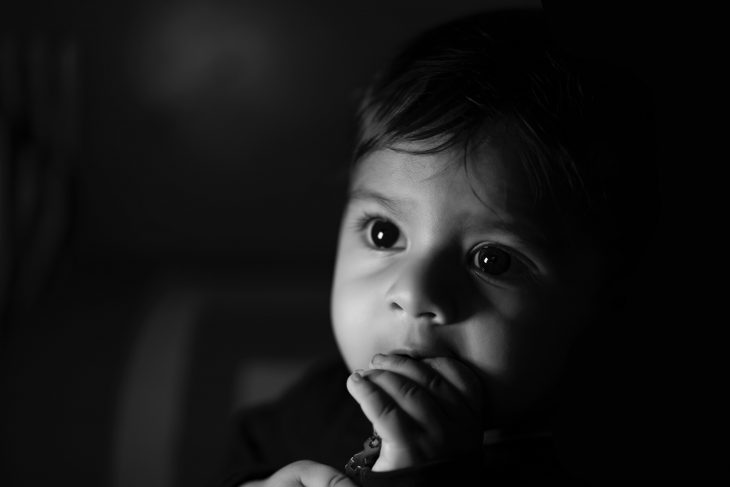 Strong Mysterious Boy Names
Want your baby boy's name to pack a punch without being all too common? Try these edgy but strong and mysterious baby boy names for your little bundle of joy! 
Ashton
Rogue
Princeton
Jakari
Tiger
Calder
Murphy
Kiefer
Dallas
Justus
Dimitri
Clement
Callum
Royal
Atlas
Kyren
Loan
Azhar
Zion
Levi
Carson
Cobain
Cheyenne
Jay
Mars
Cash
Frederik
Lennon
Loch
Apollo
Kindle
Cypress
Landon
Hawkeye
Navin
Maxon
Archer
Luca
Rooney
Sailor
Ridgeley
Atticus
Sorrow
Kristalo
Lio
Sorrell
Cody
Quentin
Legend
Cricket
Bear
Ransom
Raine
Jerin
Dodger
Osbourne
Beau
Josiah
Bowen
Jonty
Holden
Forrest
Jupiter
Caspian
Bowie
Anzel
Rian
Denver
Azenor
Nemaiah
Miles
Constantine
Oakley
Lael
Packard
Gene
Angus
Preston
Dorian
Grear
Bodhi
Braydon
Marquis
Huckleberry
Hendrix
Baldwin
Jaxon
Bryson
Chi
Saint
Sawyer
Asher
Reynolds
Jacob
Ketch
Montana
Riot
Jasvir
Refugio
Lev
Larkin
Whitman
Remington
Nixon
Pike
Maddox
Aliks/Alex
Lennox
Cordie
Unique Mysterious Boy Names
Stone
Etha
Oxford
Jameson
Bromley
Beckett
Rocket
Beka
Blaze
Kai
Harrison
Raul
Kaz
Jagger
Gentry
Jairo
Rufus
Boothe
Otis
Imre
Bishop
Warren
Levius
Rhett
Logic
Thatcher
Hatfield
Keziah
Hawthorn
Jasper
Darcy
Thompson
Morrissen
Lincoln
Major
Aspen
Laiken
Kendrix
Welles
Joaquin
Levine
Trevor
Beckham
King
Merlin
Heathcliff
Lorensso
Roper
Balbir
Laiken
Rohan
Lindley
Syd
Ledger
Walker
Greenley
Axel
Chauncey
Ace
Thurston
Sterling
Fisher
Elvis
Arlo
Balwinder
Oberon
Duke
Pacific
Dannyn
Kosi
Zion
Copeland
Wolf
Minto
Yan
Wiley
Odyssey
Ianto
Jefferson
Magnus
Link
Leviathan
Knightley
Luxe
Denali
Landry
Espen
Maverick
Phoenix
Gunner
Gulliver
Bronx
Ashtin
Astro
Royce
Milo
Nash
Devereaux
Wilbur
Langston
Maddox
Porter
Knox
Stetson
Ranger
Samson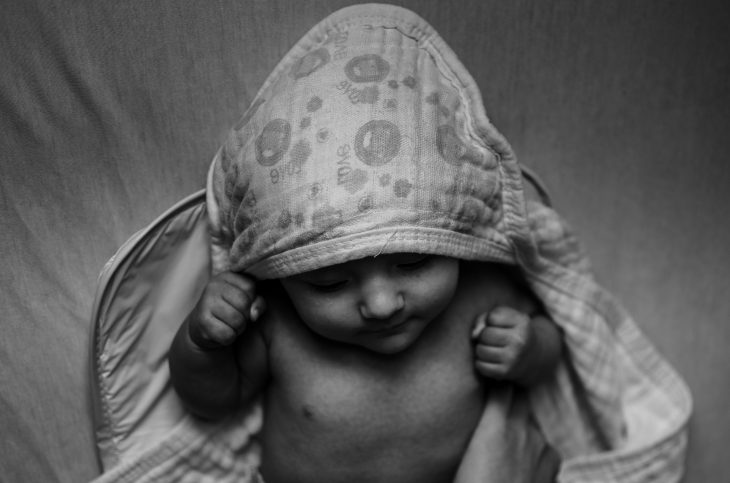 Boy Names That Mean Mysterious
Dark Mysterious Boy Names
Now that you've key-balled all of the mysterious "sounding" names, you may be interested in names that actually mean mysterious. Granted, not all of these names directly translate to "mysterious" however, many of them have meanings that are similar such as "secret" or "reserved". Take a look and see what you discover!
Draca– Old English origin, meaning secret desire.
Guhya- Indian origin, meaning secret or hidden.
Hisoki– Japanese origin, meaning reserved or secret.
Kasper– Scandinavian origin, meaning bringing of "secret" treasure.
Israr- Muslim origin, meaning mystery.
Itchtaka– Aztec origin, meaning secret.
Guirec– Old English origin, meaning secret and passionate.
Mysterious Boy Names: No Longer a Mystery!
Mysterious boy names are often a breath of fresh air in the midst of the traditional. Many mysterious boy names take on an edgy flair that goes perfect in today's stylishly modern world. We hope this gave you a good start for creating your baby boy's name.
Good luck and congratulations! Until next time! 
More names to give you ideas:
Maria Wilcox
Former instructor with an M.A. in Education turned grateful stay-at-home mama to one, I look to share helpful insights related to babies, toddlers, kids, and families for the benefit of real people just like you.